Projects
Collaboration Projects
A bit about me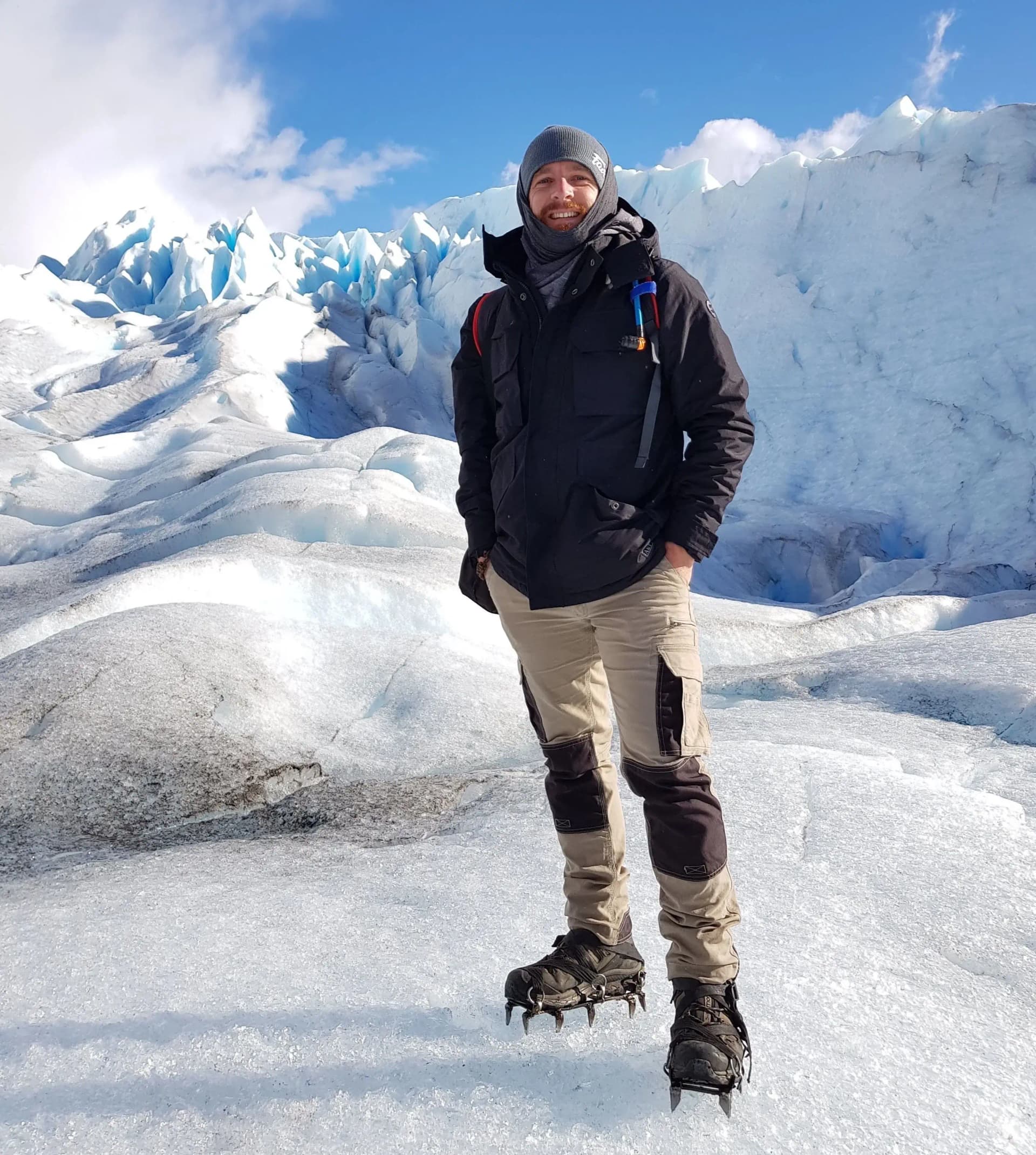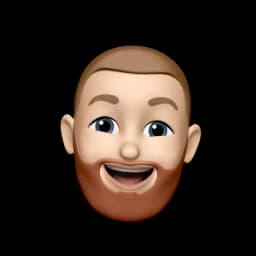 The Reason
Working with different people + understanding team dynamic, developing solutions people want to use, finding robust elegant solutions for complex business requirements and using data to help build the right solution are just a few of the things I enjoy about my work.

With years of experience in the industry, I have a deep understanding of what it takes to build effective online solutions that meet the unique needs of businesses and individuals. From UX design to front-end and back-end development, I am committed to providing you with the highest quality service possible.
Progress To Date
Currently working Freelance. I have worked with teams locally and around the world on solutions for organisations in government, civil construction, non for profit, prop tech and agri tech. I have studied at the Queensland University of Technology, The University of Queensland and University of the Sunshine Coast.
Things I Like
I have fun going on epic camping adventures, Hiking, sitting by an open fire, I also have a temperamental interest in learning the fine art of cartography.
Tech Stack
Places I Work
Contact Me